My Moon started 9 years ago, after arriving in San Francisco from Brooklyn and having my first child.
I have a background in fashion production and after our daughter was born I took a look at the flimsy, cutesy blankets I was using to swaddle her and thought "I could make something so much more satisfying."
So I dove in to sourcing new organic fabrics, found a local factory, and spent a few years producing small collections of baby blankets and kids clothes.
With the recent addition of our second child, I'm back to sourcing, cutting, notching, stopping by the factory and obsessing over high-quality, aesthetically-pleasing baby goods.
This first new collection of my moon organic blankets is inspired by the Fall in San Francisco with its foggy grays and ocean blues; the warm glimmer of the Golden Gate; and the big, beautiful Rothko at SFMOMA, one of my favorite sites to see, back when one could do such things...
I'm thrilled to be sharing these new blankets. Please let me know what you think!
And thanks to everyone who has been so supportive of our Face Masks - new styles coming soon!
From my moon to yours.
xx Dionne
Founder, My Moon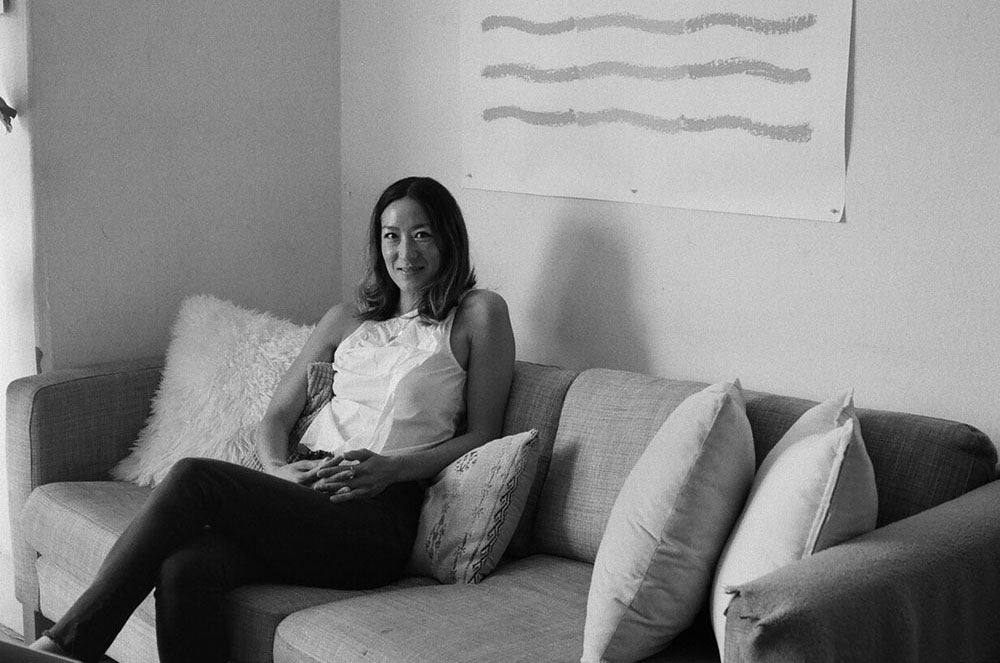 // 35mm photo by Bryan Onwuka [2019] //